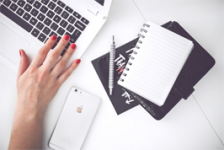 Strategic Alignment With Zenedge
Exelegent is pleased to announce a strategic alignment with ZENEDGE, a leading global provider of Cloud-based cybersecurity solutions for Web Application Firewall (WAF), DDoS mitigation and Artificial Intelligence.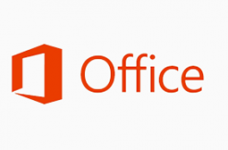 Hosted Exchange: Office 365 Migration
Office 365 is the same Office you already know and use every day. And then some. Because Office 365 is powered by the cloud, you can get to your applications and files from virtually anywhere — PC, Mac, and tablets — and they're always up to date.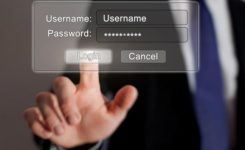 Exelegent's Password Policy
Passwords are used for various purposes. Some of the more common uses include: user level accounts, web accounts, email accounts, screen saver protection, voicemail password, and local router logins.